Blog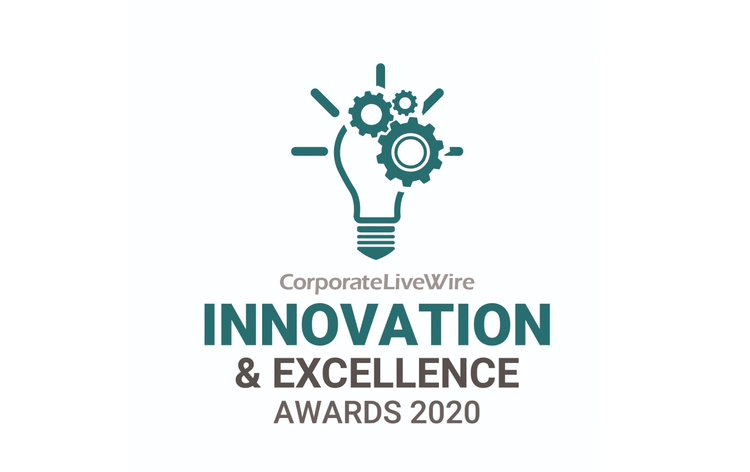 Winner – Digital wealth consultancy of the year
The Corporate Livewire Innovation Awards
The Corporate Livewire Innovation Awards are the most highly anticipated and celebrated recognition within the global corporate community, recognising winners for their innovative ideas and services introduced in their industry over the past 12 months.
Nominations are received by the awards team by industry experts, readers and satisfied customers.
All shortlisted companies are asked to support their nomination with evidence of their work, positive feedback from their clients, information on previous accreditations and recognition as well as highlighting the most outstanding parts of their businesses.
The judging panel base their decisions upon areas such as service excellence, quality of the product/ service provided, innovative practices, value, ethical or sustainable methods of working, as well as consistency in performance.
The winners selected are those who can best demonstrate their strengths in these areas.
The safety of emergency service workers, prolonging and saving lives through medical advancements, and revolutionising the way companies are able to manage their governance, risk, and compliance needs.
For more information please visit www.corporatelivewire.com
Are you looking for digital wealth consultancy services? We can find the best wealth advisor to meet your specific needs. Make an enquiry, or let us know how we can help by filling up this questionnaire.
Latest Blog