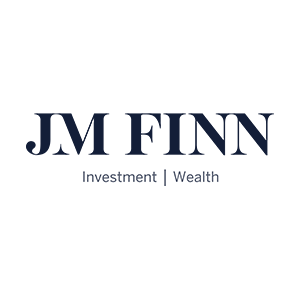 JM Finn
-
JM Finn
We look after our clients' wealth so they can nurture their passions.
Offering a high quality, personalised wealth management service, we look to guide our clients through the increasingly complex investment world to help them realise their lifetime goals. Integrating our wealth planning expertise with our investment management heritage ensures JM Finn can provide an appropriate service for your needs.
With a dedicated investment manager as your main point of contact, our personal approach allows for a responsive and flexible service to cater to changing investment needs. Thanks to a rich history of managing family investments, we can tailor our services to suit investors' differing needs across multiple generations via a generally conservative approach to investing, which typically sees us seeking returns over multiple market cycles, as opposed to targeting quick gains.
With over 100 investment professionals, we look after £9.3 billion of funds on behalf of over 18,500 clients (as at 31st March 2019).
It is important to remember, that the value of investments, and the income from them, can go down as well as up and that past performance is no guarantee of future returns. JM Finn is authorised and regulated by the Financial Conduct Authority (FCA).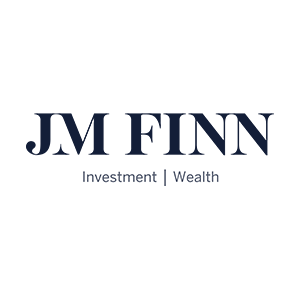 Get Started