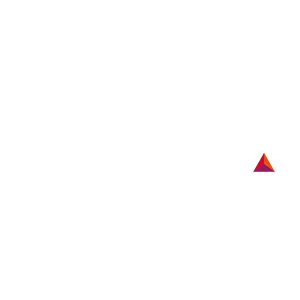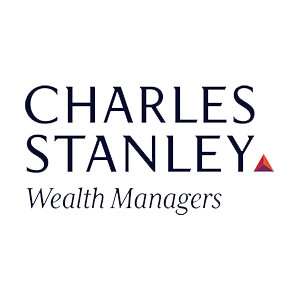 Charles Stanley
-
Charles Stanley
Charles Stanley is one of the UK's leading wealth managers, with £24.4 billion of client funds under management and administration (at 30 June 2019). It is one of the oldest firms on the London Stock Exchange with origins as far back as 1792. It provides holistic wealth management services direct to private clients, charities, trusts and professional institutions. It also works with financial advisers, legal, accountancy and other professional services firms, supporting them with their client objectives.
It is dedicated to providing clients with the highest standard of service and peace of mind at every step of their financial journey, delivered by over 800 staff located in 27 offices across the country. Its services comprise:
Investment Management Services, offering personal discretionary, advisory and execution-only services.
Asset Management, providing a range of pooled funds and bespoke solutions
Financial Planning, advising clients on how to plan their finances to meet current and future lifestyles
Charles Stanley Direct, an award-winning digital execution-only platform
Charles Stanley & Co. Limited is a wholly owned subsidiary of Charles Stanley Group PLC – a public company whose shares are listed on the London Stock Exchange.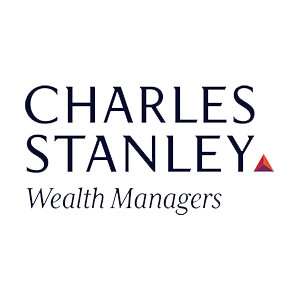 Get Started