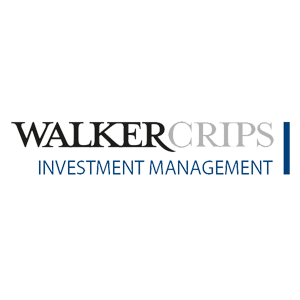 Walker Crips Investment Management
-
Walker Crips Investment Management
Walker Crips predecessors first bought and sold shares for clients on the London Stock Exchange in 1914. Through acquisitions, the company can now trace its roots as far back as the 18th century, making it one of the City of London's oldest independent companies.
Walker Crips is a constantly evolving presence in the financial services industry. Being one of the first stockbrokers to expand their services online in the early 90's and spotting the benefit for their customers to have access to their own PEPs, now ISAs, they became a fully listed plc in 1996. They have widened their financial services offering with their Pensions and Wealth Management divisions and continue to diversify by recruiting and supporting great talent, such as the successful divisions of Investment Management and Structured Investments.
As an independent investment manager, who is not tied to any existing funds or products, they can offer you transparency and flexibility to ensure that your objectives are met efficiently and successfully. They have no links, obligations, or commitments, that constrain our freedom in offering you the very best advice and personal service possible.
Due to their wealth of experience and highly qualified staff that work in their offices, they offer support and advice in the matters that are important to you, your family and even your business.
However proud they are of our achievements and successes, it is the achievement of your success that drives them forward and pushes them to evolve to ensure they continue to look after you, and your investments.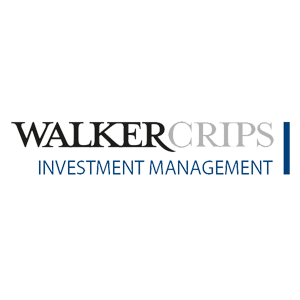 Get Started