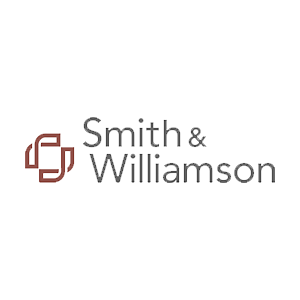 Smith & Williamson
-
Smith & Williamson
For over a century, we have managed the financial affairs of private clients and their business interests. With over 1,700 people in 12 offices in the UK, Ireland and Jersey, we are a leading investment management business and one of the UK's ten largest accountancy firms. Clients, whether individuals or companies, value our ability to provide tailored financial and professional services to enable them to achieve their ambitions.
The core of our private client service is discretionary investment management of bespoke portfolios. This gives you the peace of mind that your portfolio is being expertly managed on your behalf within agreed parameters carefully matched to your objectives.
You will have direct access to your investment manager and the team who manage your portfolio. This means you can always pick up the phone to someone who will be familiar with your investments.
Taking time to understand your situation is at the heart of our approach. Your investment manager will help you define your objectives, taking into account your current, short-term and long-term requirements. We will construct a portfolio to suit your current needs but recognise that circumstances can change and maintain the necessary flexibility to reflect this.
We will work closely with your other professional advisers where required to help ensure you receive a co-ordinated service.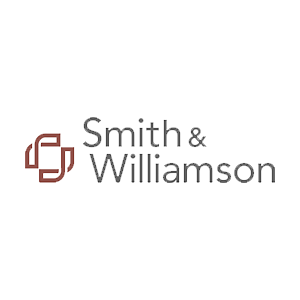 Get Started