Our Services
Wealth management services empowering you to take control of your finances
Providing intelligent, engaging, and thought-provoking content and introducing you to the appropriate wealth manager, in a clear and transparent way, enables you to have the right conversation with the right people.
The Wealth Consultant's truly transparent and individual process affords you peace of mind that we will find the right wealth manager for your individual circumstances, whatever they are.
The Wealth Consultant's professional guidance empowers you to navigate your financial decision-making process and take ownership of your financial future.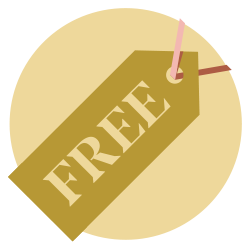 Digital introduction

Free
An online introduction to three wealth managers, matching your requirements, free of charge.





Personal Introduction
£250
A face-to-face consultation with Alex, followed by a personal introduction to three hand selected wealth managers matching your requirements.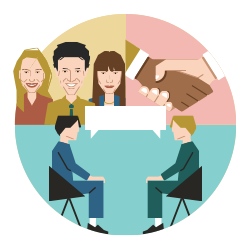 Facilitated Introduction
£1,000
In addition to a face-to-face consultation and personal introduction, Alex will arrange and join you at your introductory meeting and conduct a debrief with you to help you select the right wealth manager.
Integrated Wealth Management Services
Connecting you with the right wealth manager to meet your specific needs and help you plan for your financial future, whatever your circumstances.
The Wealth Consultant is wholly independent and unbiased, and by completing our quick and simple questionnaire, free of charge, we will introduce you to three wealth managers, empowering you to take ownership of your financial wellbeing.

Find the best wealth manager for you
Regardless of your wealth, we believe that everyone should have access to professional investment advice. Giving you peace of mind that your financial wellbeing is in good hands. The Wealth Consultant makes it personal to you.