About Us
Empowering you to take ownership of your financial wellbeing
so you can enjoy peace of mind
The idea to launch The Wealth Consultant came about following countless conversations which founder, Alex MacEwen, had with friends and family about their personal finances. Each with different circumstances and levels of understanding, the questions which kept arising highlighted the significant knowledge gap that exist around personal finance. Worryingly, those with the least understanding seemed the most reluctant to seek advice as they often didn't know where to begin.
Having spent 12 years at BlackRock, responsible for managing relationships with wealth managers throughout the UK, Alex has been able to identify the leading firms and individuals within the Wealth Management sector who he would be comfortable seeking advice from, and importantly, who he would be happy to recommend to others.
How we work
Our transparent and client centric process offers you peace of mind knowing that we use specialist industry knowledge to find the perfect wealth manager for you, free of charge!

Answer 10 simple questions about your situation and requirements. This will take no longer than 3 mins.

The Wealth Consultant will call you within 24 hours to clarify your details and discuss your matched wealth managers with you.

The Wealth Consultant will introduce you to, and arrange a time for an initial call with, each wealth manager.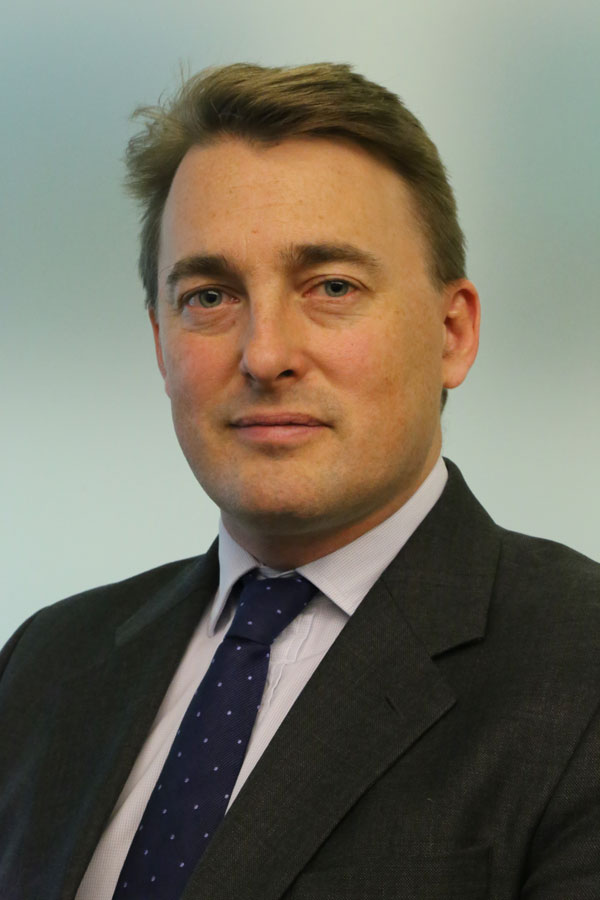 Meet Alex
Alex has spent the past 12 years working as a Director of Sales at BlackRock, where he was responsible for selling financial solutions to wealth managers, Independent Financial Advisers (IFAs), and private bankers.
Alex has built a strong network of wealth managers across the UK. This intimate knowledge and understanding of individual wealth manager's expertise and track record being Alex's USP. Over time, Alex has conducted his own due diligence on many of these individuals, and identified those that he would trust with his money, and those whom he respects.
Alex lives by the military values and standards, ingrained in him during his service; a commitment to clients, integrity, loyalty, operating lawfully, and professionally. These values are critically important in building trust, and long term sustainable and successful partnerships. These are something that Alex looks for whilst assessing the suitability of wealth managers joining The Wealth Consultant. This all forms the DNA on which The Wealth Consultant is built.
Investors often have little trust or confidence in traditional financial services, and this issue is further compounded by a lack of fluency and understanding around personal finance generally.
At The Wealth Consultant, we seek to address this knowledge gap, by producing intelligent, engaging and thought-provoking content that enables you to build your understanding, and thus be in a position to have meaningful conversations with financial professionals.
We believe that to enjoy financial success,
you have to have the right conversation with the right wealth manager for you.
For that relationship to prosper, it is imperative to match you with a wealth manager, with whom you can relate, trust and get along with, and this is what we seek to do when matching you with a wealth manager.
Whilst professional financial advice is available to all, knowing who to speak to or where to start can be a daunting prospect. Our goal at The Wealth Consultant is to help you access the right professionals to assist you to meet your financial goals, regardless of your wealth; whether you have £100,000 or over £1 million, whether you are looking to start investing for the first time or seeking advice on the options available to you, whether you are already with a wealth manager though don't feel you are getting the service you require or expected and are considering a change.
Choosing the right wealth manager can be a daunting and time-consuming process and at The Wealth Consultant, we seek to make it as smooth and seamless as possible.
We will introduce you to three wealth managers best suited to meet your specific needs, in a clear and transparent way. Our innovative approach, combined with our expert knowledge and understanding of the wealth management industry, will enable us to find a suitable match to meet your financial and personnel needs.
You can access this service for free, via a simple digital introduction. The Wealth Consultant also offers personal and facilitated introductions, for a fee, for those with more complex financial circumstances or for those who need a little extra help. See our services.

Find the best wealth manager for you
Regardless of your wealth, we believe that everyone should have access to professional investment advice. Giving you peace of mind that your financial wellbeing is in good hands. The Wealth Consultant makes it personal to you.