Our Insights
Our Guides
Choosing the right wealth manager can be a daunting and time-consuming process and at The Wealth Consultant, we seek to make it as smooth and seamless a process as possible.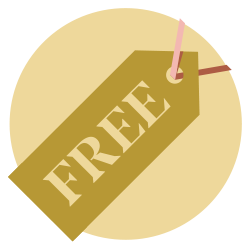 Our Blog
Alex has built a strong network of wealth managers across the UK and this intimate knowledge and understanding of individual wealth manager's expertise and track record being Alex's USP.
Our Insights
Keep up to date with news and announcements. We believe that to enjoy financial success, you have to have the right conversation with the right wealth manager for you.



Find the best wealth manager for you
Regardless of your wealth, we believe that everyone should have access to professional investment advice. Giving you peace of mind that your financial wellbeing is in good hands. The Wealth Consultant makes it personal to you.