Blog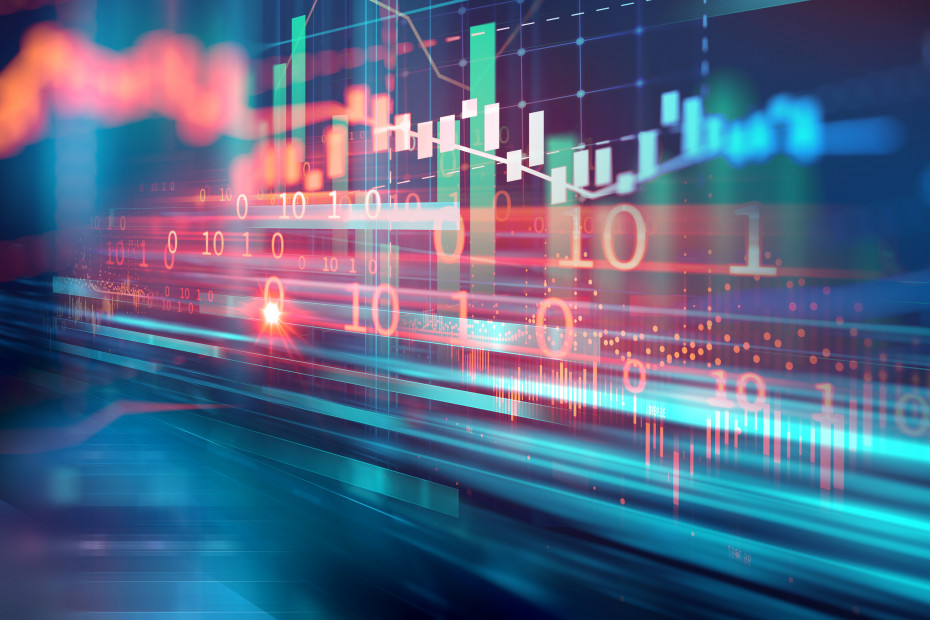 The Rise of Thematic Investments During the Pandemic
This week, our 6th blog during the coronavirus (COVID-19) crisis, we will explore how the pandemic may have changed our attitudes towards investing, by accelerating megatrends and thematics, and increasing demand for ethical (or ESG) investments. According to the FT, in 2013 less than $2trillion was invested sustainably. By 2019 this had rocketed to a total of more than $31trillion. Now around 25% of all funds consider sustainability, and this is only expected to grow. Interestingly, an article by Money Observer explains why ESG funds have outperformed during the market sell-off. Read here
For the benefit of those new to our blog, The Wealth Consultant is a free to use digital wealth platform helping clients to achieve financial peace of mind through wealth planning, a tall order in the current environment. However, it is at unprecedented times like these, and as some may argue not seen since WW2, that we must keep our head, or risk losing our mind, we must "Keep Calm and Carry On", in so far as that is possible.
In the meantime read further to find out more about:
what is sustainable ESG investing
pandemic-oriented economic megatrends
thematic and alternative investments
What is sustainable ESG investing
Boring Money has produced an excellent, easy to read (jargon-free) guide to Sustainable and ESG investing. At the heart of it, sustainable investing is choosing to use your savings to support business investments that are well-positioned to thrive in the future. Broadly speaking, this means looking at alternative investments, and avoiding destructive businesses that don't look after people, planet, or process properly; and actively backing those which will benefit from changing trends and developments. Read Here
Pandemic-oriented economic mega trends
From genomics and immunology to remote technology to clean energy, the coronavirus has accelerated megatrends: the long-term themes shaping society. Jeff Spiegel, U.S. Head of Megatrends and International ETFs, at BlackRock, discusses why this is the case. Listen here
At the core of thematic investing at Schroders is the belief that the most powerful and persistent investment themes are those where human ingenuity ignites innovation to address imbalances in the world. Schroders has identified eight themes that they think could transform the world, but how are these being affected by the coronavirus crisis? Read here
Dealing with the economic and social aftermath of the crisis brought about by the coronavirus pandemic will present formidable challenges. But it will also offer opportunities to reassess how we have approached resolving some of the most pressing issues of our time. Rathbone Greenbank, one of the early adopters of ESG investing, has produced a balanced insight "COVID-19: a lesson for investing in people and planet". Read here
The Wealth Consultant is here to help you assess your current situation, to hold your hand through these testing times, and to give you peace of mind. If needs be, and at the appropriate time, we can introduce you to alternative advisers/managers who may be better placed to serve your needs.
Need help managing your wealth? Get in touch with any questions or comments! Make an enquiry, or let us know how we can help by filling up this questionnaire.
Keep well, Keep Calm and Carry On.
Latest Blog