Blog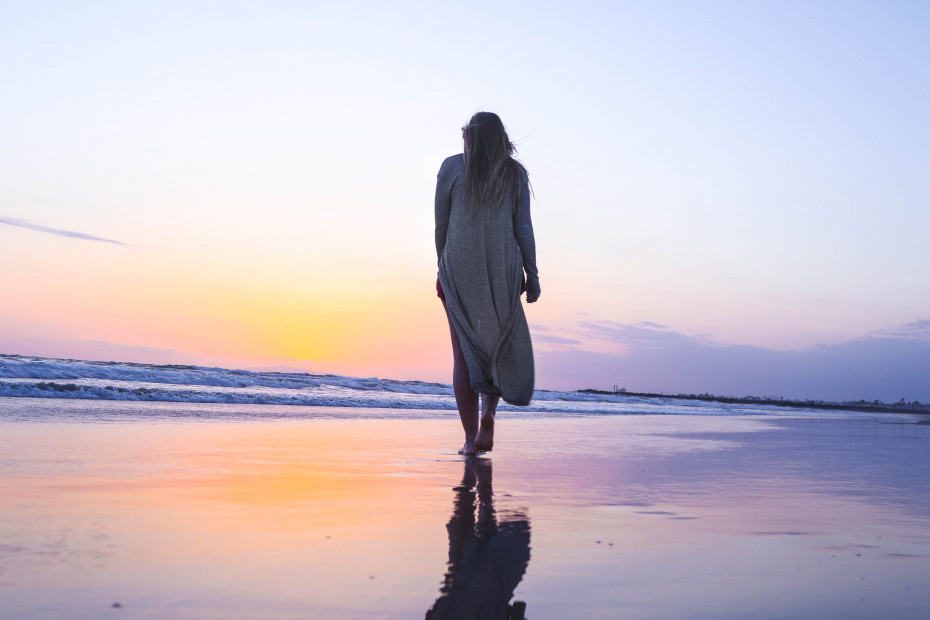 Coronavirus updates, Keep Calm and Carry On, Week 11…
Empowering women to take control of their financial destiny.
We launched our blog to provide regular, and useful insights from our network of wealth managers and beyond. Our aim is to empower people to take ownership of their financial wellbeing. We strive to enable our readers to better understand their own personal financial situation by providing thought provoking and engaging content that helps to bridge the knowledge gap.
According to Yougov Omnibus data, a lack of knowledge and confidence are keeping one group from investing – women! The study finds that 52% of women have never held an investment product, compared to 37% of men. Added to that, just one in five women (21%) currently hold an investment, against a third (35%) of men.
The number of female investors is growing, there is no denying it. However, despite this positive trend the world of investing remains largely dominated by men. And yet investing could help women build up a decent nest egg for the future and turn their long-term goals into reality. Wealthify explore in more detail what is stopping women from dipping their toe in the investment world? Read here
Research by the Yes She Can project – a cross-industry initiative which aims to engage women to increase their understanding of and participation in financial matters – last year revealed that three-quarters of women don't actually see themselves as investors, even when they have a workplace or personal pension.
If women want to harness the full power of their pensions, they have to start thinking of themselves as investors. So, why don't they view themselves as investors – and why isn't investing on their radar? What's stopping women who, are often organised, efficient and used to taking controlled risks in their daily lives, from paying adequate attention to their long-term financial goals? St James's Place, in conjunction with Yes She Can, discuss what an investor looks like? Read here
So what?
Research by Nutmeg shows that women's retirement pots are 37% smaller than mens! Whilst the obvious wage gap (17.9% in 2018) is the primary cause, reduced pension contributions owing to time out of work for 'family' commitments could partly explain the pension gap too. There's so much more at play though. Nutmeg encourage women to take control of their retirement, and offer some practical steps to take control of your financial future and help close the pension gap. Read here
The situation is challenging, but it's not hopeless. FTAdviser stress the need for women to take control over their financial futures, and have conversations now if they are to avoid a financially insecure retirement.
The Wealth Consultant is here to help you have those conversations, and is offering free consultations to women looking to plan their retirement (eligible clients* only who book in June or July). The Wealth Consultant will assess your current situation, and guide you through the financial landscape , empowering you to take ownership of your financial wellbeing so that you can enjoy peace of mind. If needs be, and at the appropriate time, we can introduce you to three wealth managers who may be better placed to serve your needs, free of charge.
Thank you for reading, I hope you found this helpful. Please do get in touch if you would like to find out more about how The Wealth Consultant can help you or to book a consultation.
*eligible clients who have a minimum £100k investible wealth.
Latest Blog