Blog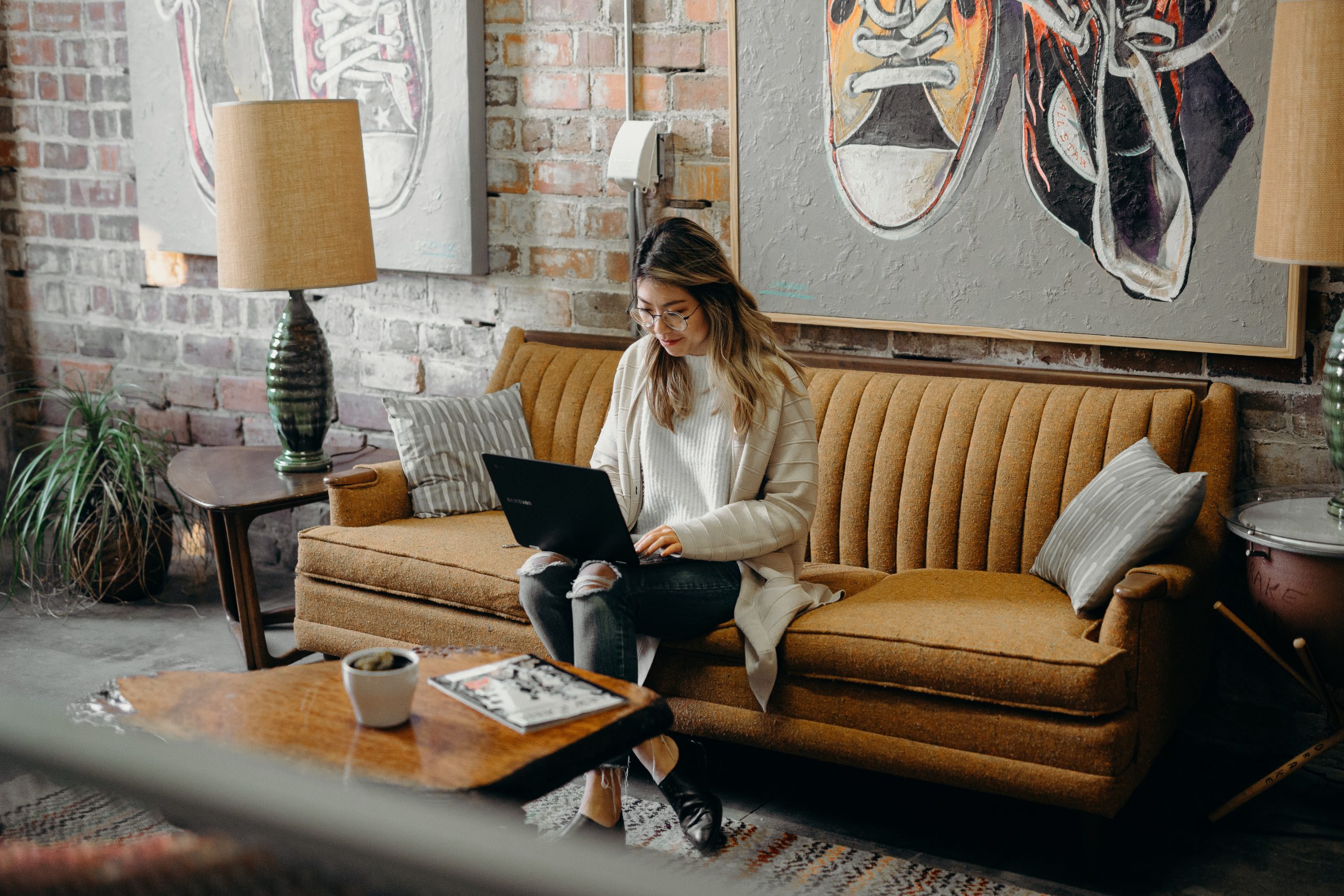 A Consumer Rethink: Old habits or Changing Attitudes?
How have consumer attitudes changed towards investment with the coronavirus pandemic?
As the world is slowly adapting to living with the reality of the coronavirus pandemic and countries' economies are beginning to reopen, there has been a provoked transformation in consumer attitudes and behaviours, which in turn are having important implications for the markets and investments.
Consumer behaviours span across all aspects of life and will have significant influence over how people think about their finances according to Mckinsey & Co. The period of lockdown has given us all valuable time to sit down and reflect on our lifestyles and reassess our attitudes towards investment.
Global markets have never looked so volatile as they have plummeted off the back of the corona virus and occasionally yo-yoed back up as cases have decreased, identified by The Times money mentor. It is unsurprising that one of the biggest shocks to the world economy has triggered a rethink in people's attitudes to finances and investment strategy.
Whilst new long-term consumer trends are likely to occur, JP Morgan argues that the greatest impact will be an acceleration of structural changes already underway, such as e-commerce adoption and digital transformation.
The value of money
The shrinking economy and depleting incomes have stunted optimism for the financial future of many consumers. As this period of financial uncertainty prevails, consumers are becoming increasingly aware of their finances and mindful of their spending.
Even after the easing of lockdown restrictions and the reopening of the hospitality and retail industry, discretionary spending and credit card spending is expected to continue at a low rate as people are becoming more aware of the value of money. JP Morgan argues that a demand for asset managers, wealth advisors and insurance saving products will increase concurrently with this greater focus on value.
Fight or flight
Despite fluctuation and a declined faith in global markets, people are still looking to invest. The Schroder's Global Investor Study, a survey or more than 23,000 investors from around the world, suggested that a significant proportion of savers are viewing the fall in share prices as an opportunity to invest. Instead of discretionary spending, people are looking to utilise this opportunity to increase value where they can.
In times of economic crisis, people are tempted to turn to cash as a less volatile asset and an 'opportunity pot' to spend when share prices fall. Therefore, inevitably, investors are looking to change their investment portfolios and strategy. Nonetheless, whilst the flight response to the current climate is to sell, a significant proportion are taking the opposite action and adding to their risk. "We're seeing a large cohort of investors not only committed to stock markets, but also increasingly looking to spot moments of value" says Rupert Rucker, Schroder's Head of Income. With the right guidance and advice, opportunists will utilise this fluctuating economic climate to identify chances to increase value.
Long term changes in consumer behaviours are still forming and it is too soon to say for definite if these changes will be permanent, but it is clear they are having significant impacts on investments at this time. Consumers are becoming increasingly aware of the value of money and are looking for ways to increase that value.
At The Wealth Consultant, we empower people to take charge of their financial wellbeing, especially in times of economic uncertainty. Using our extensive network of trusted individual wealth managers, we will enable you to utilise this challenging period to find new opportunities for a stronger financial future.
Latest Blog