Personal Introduction
Opt for a personal introduction to our wealth consultants
Taking ownership of your financial wellbeing is a daunting prospect, where does one even start? You have already started that journey, by visiting our site, however, for those that need a little more reassurance and guidance, Alex will meet with you to discuss your specific needs and answer any questions that you may have.
This will give you the confidence to have a constructive conversation with the most appropriate wealth manager to meet your specific needs. Alex will then personally introduce you to three wealth managers that best meet your needs.
Personal Introduction
Deeper understanding of your financial goals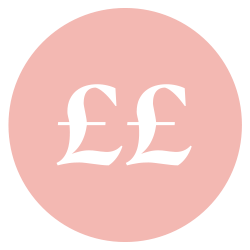 £250

Find the best wealth manager for you
Regardless of your wealth, we believe that everyone should have access to professional investment advice. Giving you peace of mind that your financial wellbeing is in good hands. The Wealth Consultant makes it personal to you.